What Is Crypto Launchpad? All You Need to Know
03 Mar, 2022
In order to establish the proper confidence to join a crypto launchpad, it is beneficial to outline the process and highlight important steps and information. The key to a strong investment strategy is to acquire a wealth of foundational knowledge of the industry to be able to make the best and most informed decision for your financial goals. Since the underlying blockchain that cryptocurrencies operate on is both free and open-source, transparency and accountability are significant factors in the increased use of crypto. Which means, the power of knowledge is available for those who seek it.
Purchases made with cryptocurrency are pushed from the purchaser or investor rather than pulled from an inquiry or charge from a merchant, so your identity and personal financial information are more secure than when using a bank or credit card. Meaning, crypto is safer than the typical tender, and many people have already started to take notice of that.
What Is a Crypto Launchpad?
A launchpad is a crypto platform that helps investors discover projects in their early stages (pre-market offering) when the potential for the greatest return on investment is at its highest. Crypto launchpad projects create easy access even for new investors by simplifying offers and creating an inherent trust factor for many investors.
A great crypto launchpad vets each potential project to avoid and filter out scams or rug-pulls, which on other non-launchpad sites are more common and problematic. Because of the popularity of this new service, there are already some real standouts among the platforms.
What is the future of crypto launchpads?
According to Valuates Reports, an independent market research company, the projected growth  of cryptocurrency will be around 12.8% between 2021 and 2030. Many driving factors will contribute to this market, but the main two are, developing nations seeking a monetary system with less corruption and more accessibility. And the second factor is that world banks and other financial institutions see the almost limitless possibilities to expand the current markets.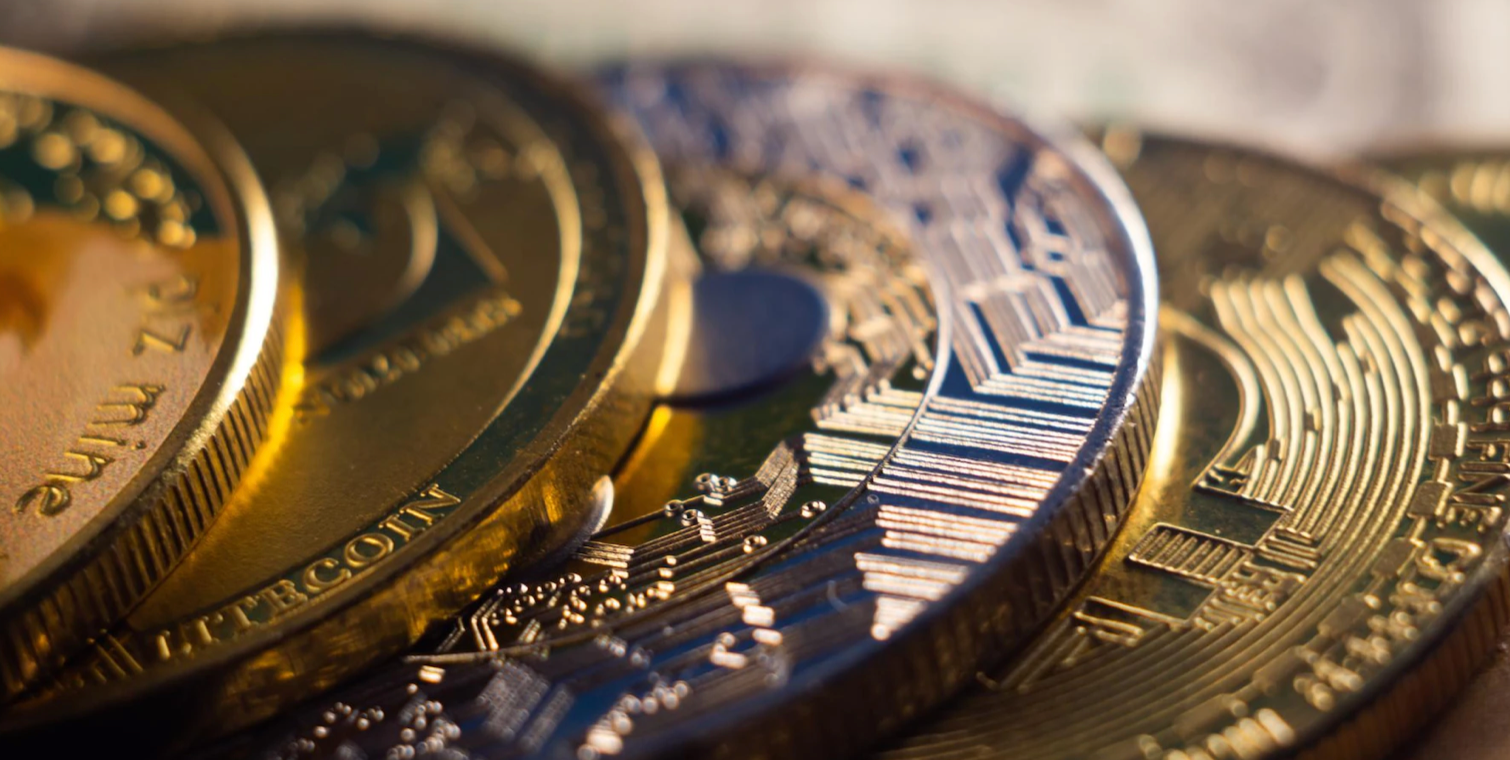 The Power to Do Good
It is projected that cryptocurrency can positively affect the financial growth of developing nations. Businesses and individual citizens have more options to become financially independent. These opportunities mean the potential for an economic system to do more good than harm in the world can exist: possibly for the first time in all of human history.
The main reason this equality can exist is because crypto removes the intermediary. Most financial institutions route your money through an intermediary like PayPal, Square, or other
credit processors. The fees incurred decrease business and individual wealth and slow down the actual transaction.
Satoshi Nakamoto designed the first peer-to-peer system in 2008. This is the very system on which he developed Bitcoin, the first known cryptocurrency and removed the intermediaries that followed the transaction from start to finish. Furthermore, each transaction is public, and the code allows any member of the blockchain to see each one. There means there is no need to have to trust the other party within a trade to see it come to completion, but instead the underlying blockchain on which it operates take care of everything. The premise of removing the middleman is central to the success of cryptocurrency in its current form.
Taking this core value seriously, BullPerks, the first-ever decentralized venture capital company to exist, removes the broker, the bank, and any other middleman from the investment process. As a result, as investors look for new opportunities, the decentralized venture capital model lends itself to more efficiency.
Companies like BullPerks are poised to make investors entrance into the world of crypto launchpads easy and scalable. Specifically, the BullStarter, is user-friendly and centralizes all of your crypto investing tools in one place. Unlike other crypto companies, the buy-in is tiers-based, which means the more tokens you buy and earn, the more access you have to investment opportunities. As a community-focused company, BullPerks has earned a reputation as being one of the fairest crypto venture capitalists in the market today.
How do launchpads work?
The basic function of a crypto launchpad is to provide a platform for startups to raise funds through the sale of their own cryptocurrency tokens. These platforms typically offer a wide range of services and tools, including technical assistance, marketing support, and access to networking opportunities.
In order to use a launchpad, you will typically need to create an account on the platform and follow their onboarding process. This usually involves submitting some basic information about your project as well as providing details about your proposed token sale or ICO. Once your application has been reviewed by the platform's team, you may be approved for listing on the exchange and given access to all of its associated services and tools.
Overall, using a crypto launchpad can be a great way to get your project off the ground and gain exposure in the fast-paced world of cryptocurrency.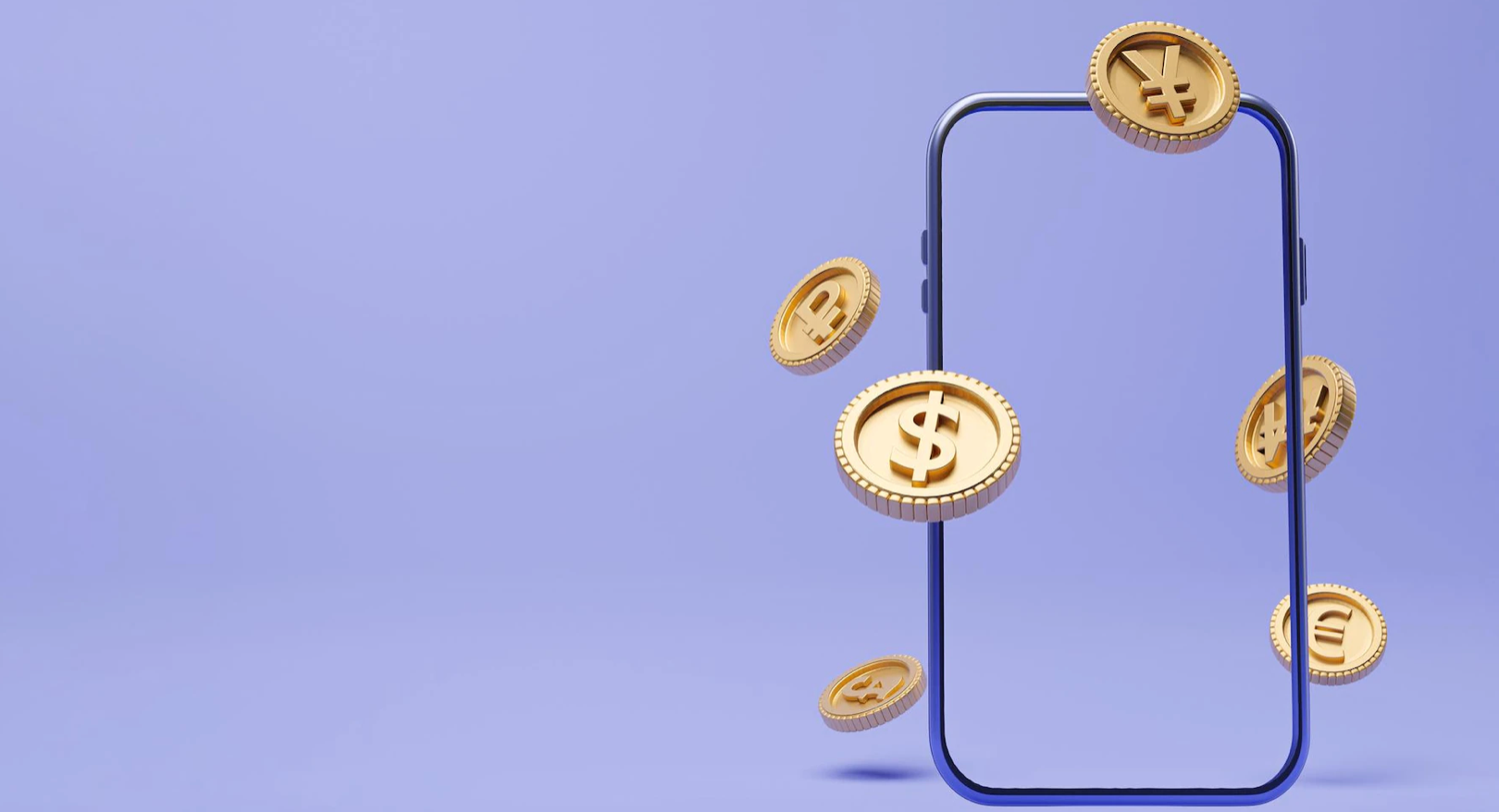 Types of Crypto Launchpads

to Look Out For

A crypto launchpad is a launchpad development services platform that assists companies or individuals in launching their cryptocurrency or initial coin offering (ICO). The platform offers a variety of services, including marketing support, technical assistance, and access to a network of investors. While some launchpads are affiliated with specific cryptocurrency exchanges, others operate independently. It is essential to thoroughly research any launchpad being considered due to the highly unregulated nature of the cryptocurrency market and the existence of scams and frauds involving fallible tokenomics.
Initial Dex Offering (IDO) Launchpads
Initial Coin Offering (ICO) is are one of the most popular types of crypto launchpads. These platforms allow startups to raise funds by listing their tokens on an existing decentralized exchange, such as EtherDelta or Bancor Network. IDOs are an excellent option for companies looking to quickly and easily get their tokens listed without having to go through the lengthy process of creating a full-fledged ICO.
Initial NFT Offering (INO) Launchpads
Initial NFT Offering (INO) is specifically designed for startups working in the field of non-fungible tokens (NFTs). These platforms provide a wide range of services geared toward helping NFT projects succeed, including technical assistance and specialized marketing support.
One key advantage of using an INO platform is that it gives your project direct access to a large community of active NFT enthusiasts who are eager to help new projects succeed. Additionally, these platforms often have established relationships with other stakeholders in the crypto industry, such as exchanges or media outlets, which can give your project additional exposure and credibility.
Initial Coin Offering (ICO) Launchpads
Initial Coin Offering ICO launchpads allow startups to raise funds through the sale of their own cryptocurrency tokens. These platforms typically offer a wide range of services and tools, including marketing support, technical assistance, and access to various networking opportunities.
One major advantage of using an ICO launchpad is that it gives your project direct exposure to a large pool of potential investors worldwide. Additionally, these platforms often have established relationships with other key players in the crypto space, such as exchanges or media outlets, which can help you build awareness and credibility for your project.
Initial Game Offering (IGO) Launchpads
Initial Game Offering IGO launchpads specialized in supporting startups working in blockchain gaming. These platforms typically offer a wide range of services and tools for game developers, including technical assistance, marketing support, and access to networking opportunities.
One key advantage of using an IGO platform is that it gives your project direct access to a large community of active gamers eager to help new projects succeed.
Security Token Offering (STO)
Security Token Offerings (STOs) are crowdfunding platforms where investors receive tokens representing ownership in a company or asset. Real estate or commodities are often used to back these tokens.
 Simple Agreements for Future Tokens (SAFTs)
Simple Agreements for Future Tokens (SAFTs) are crowdfunding platforms where tokens are issued to investors once a certain milestone is reached by the project.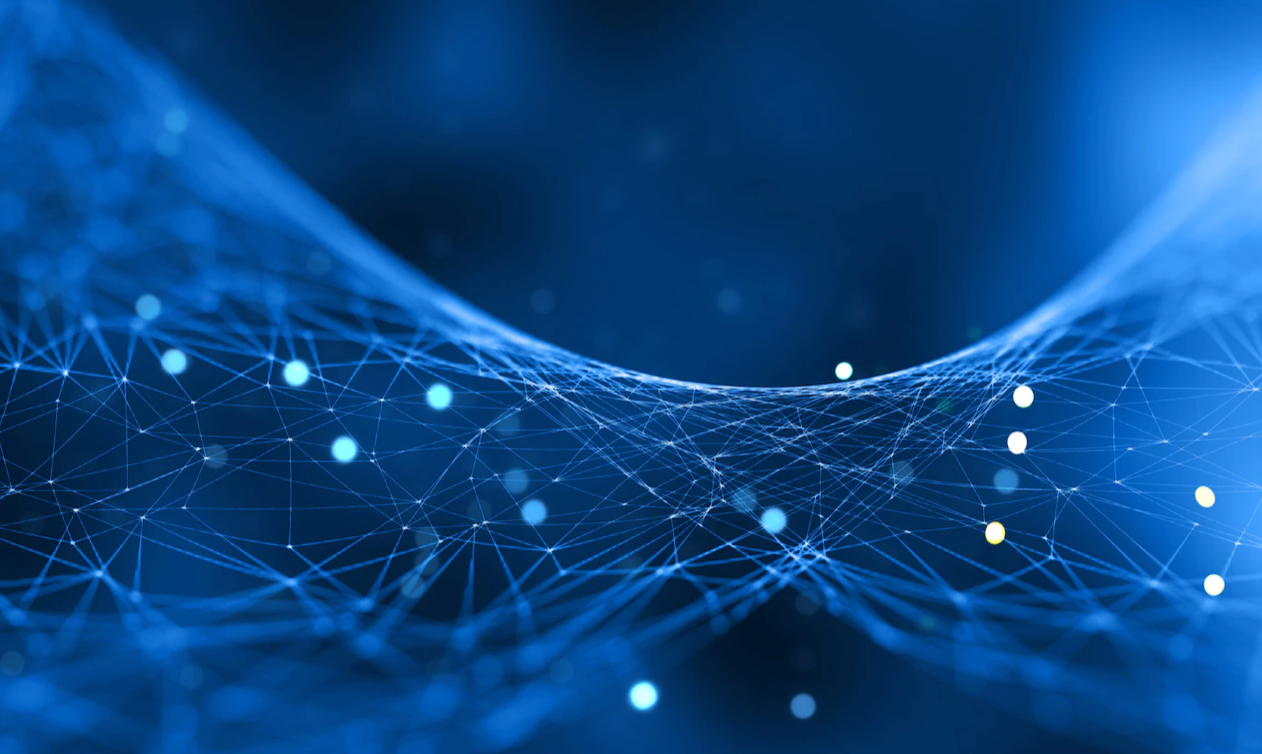 How Do You Find the Best Crypto Launchpad for You?
There are three things every investor should look for before choosing a launchpad.
Does the launchpad do the legwork? One of the main benefits of a crypto launchpad project is vetting. No one wants to get scammed. Therefore, top crypto launchpad platforms provide due diligence evaluations and only offer projects which pass careful examinations.
After your initial buy-in, can you scale and quickly increase your access to more offerings? Subscription-based plans with companies like BullPerks allow the investor to buy in tiers. Within those subscription plans, you have access to a myriad of tools and offerings. More access to new deals means your portfolio grows, and growth gives you increased access to exclusive offers.
Last but not least, are you getting the earliest possible offering in potential project deals? Getting in early is key in optimizing your ROI. By presenting offers on projects before they hit the open market, your crypto goes farther than it usually would. And how is this possible? Initial investors get discounted prices on new offers.
The Great News Is That BullPerks Does all Three
BullPerk scrutinizes every deal and presents offers that exceed industry standards. Additionally, the subscription tiers make it easy to start slow and scale your investment when you are ready. Finally, launchpad projects are offered with set time limits and at lower token prices, allowing investors to jump on a project before the deal hits the open market.
Historically, some launchpad project deals sell out in seconds, making subscription tiers the ideal way to access the best deals possible. In addition, by investing in new, small projects, investors mitigate risk and improve their passive income.
Developers, traders, and investors all benefit from using a launchpad platform because it is safer than traditional trading and has a significantly higher ROI in most cases. When planned and executed well, crypto launchpads offer initial token offering events, which are phenomenally successful. This industry is constantly growing, but a core value of any great launchpad must be developer and investor confidence. Whenever investing, you should do your research before making any investment. We recommend also to choose suitable IDO allocation.
Benefits of Crypto Launchpads in Eco System
Overall, there are many benefits to using a crypto launchpad in the cryptocurrency ecosystem. Whether you are a startup looking to raise funds for your project or an investor looking for new opportunities, these platforms provide valuable services and tools to help you succeed in this fast-paced and ever-changing space. So if you are thinking about launching your own cryptocurrency project, explore all the options available and find the right platform that fits your needs!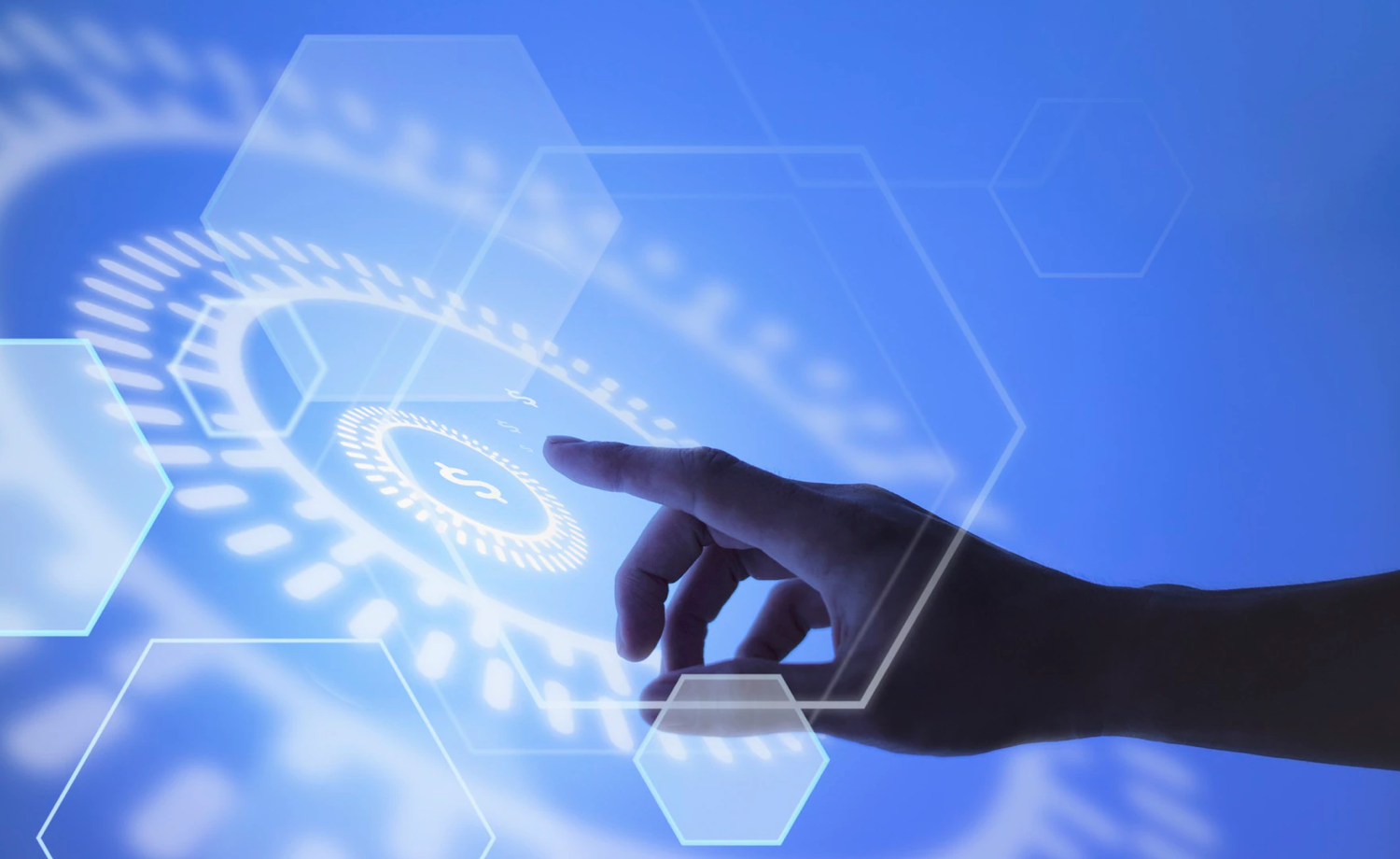 So What Is the Bottomline?
Crypto launchpads are safe, accessible, and often more profitable than traditional financial modalities, for investors and developers alike. In addition, small, newer projects, which are not yet open to the markets allow for investors to hedge their bets which offers less risk.
One of the reasons BullPerks is among the top crypto gaming launchpads is because the subscription tiers offer a variety of deals. Of course, investing is always risky, but BullPerks' well-researched offers mean, as a subscriber, you will only see the best projects.
Reputable launchpads reduce investment risk and offer other services like, farming and staking pools. As a result, the cryptocurrency market is growing, and with projected growth of almost 13%, the next decade is an exciting investment landscape.
Currently, as this article is being written, BullPerks has a 7.9M market cap and a 15% average volume or trade activity. The growth potential of this project is exponential. You are on the cusp of new ventures the likes of which you have not yet seen. Get in on the growth right now and get in on one of the best in the industry.
Do you want to learn more about crypto investors, early investors, crypto incubators, crypto world, decentralized finance ecosystem, successful crypto launchpad projects, initial DEX offering, crypto exchanges, any curated token launch platform, successful crypto projects, top crypto launchpad projects, a good decentralized exchange platform, successful projects, project and purchasing tokens, and more? You can find a lot in our BullPerks blog! If you want to start dealing with cryptos, participating in IDO deals, and so much more, you should also learn how to involve offering, interact directly, raise capital, know what investors love, everything about good funding, ingenious approach, most successful ICOs, and more.
Become tech savvy with BullPerks, and learn more about a multi chain crypto launchpad, initial coin offerings, investors access, the best crypto project, rigorous vetting process, a project tokens price, crypto enthusiasts, blockchain-based projects, initial game offerings, the best-decentralized launchpad, top crypto launchpads, launchpad platforms, smart contracts, token sales, and more. Furthermore, read more about raising funds, cryptocurrency projects, and a decentralized world.
Would you like to start investing in the most promising crypto projects? Learn how to invest with BullPerks, the fairest and most community-oriented decentralized VC and multichain launchpad! Explore how to get into our whitelist.
More articles on this topic